A Focus on IT Business Outcomes for State and Local Governments
When cumbersome, complex and often fickle procurement processes prevented our government customers from updating, modernizing and maintaining their outdated infrastructure to Azure in an efficient way, we designed a unique solution that would meet procurement criteria while still allowing these organizations the flexibility to focus on desired business outcomes.
Traditional Governments Struggle to Adapt
It's no secret that government entities are built on the premise of paperwork, red tape and a whole lot of bureaucracy. State and local governments tend to be old organizations entrenched in tradition and struggling to adapt to change, especially in today's age of rapid technological advancement.
Yet, they contend with the same revenue and growth issues as any business: Grappling with decreasing budgets, competing with private industry to acquire and retain skilled knowledgeable workers, and striving to remain profitable. When it comes to their information technology resources, they are trying to do just as much as private industry, with probably less resources, serving a broader audience with more highly varied needs and the expectations that government provide the same streamlined user experience that private industry does.
These state and local governments were spending anywhere from $40,000 to more than $4 million annually to store and process data running on servers ranging in sizes from 7TB to 632TB. The IT directors of these organizations manage teams sized anywhere from 5-150, with smaller government entities laboring with a much smaller staff to asset ratio. With aging infrastructure on average at least 4.4 years old and anywhere from 9-69% of their servers rapidly approaching critical end of life deadlines, these government entities knew a change had to be made. Without the advantage of the cloud, most of their servers were drastically inefficient and over-provisioned, using only an average of 46% percent of their storage and only 6% of available CPUs, with their datacenters gratuitously eating about 10% of their total IT budgets.
A Fragmented Cloud Migration Environment
Unfortunately, an attempt at modernization or upgrading to Azure presented these state and local governments with a list of seemingly insurmountable odds, such as procurement methodologies that didn't align with how cloud technology is purchased, an application acquisition process that seemed bound and determined to feel like running hurdles on a marathon, and a verified litany of vendors to corral and coordinate.
In the existing procurement model, each stage in the cloud migration process was owned by a separate vendor: hardware, professional services, pilot, software, hardware maintenance, software upgrades, redundancy, etc. These silos meant each vendor would have to be vetted and approved separately, lengthening and complicating the process such that a successful Azure migration was the mirage they were chasing in the desert of infrastructure modernization.
A Focus on Business Outcomes
Observing this challenge, Airnet Group developed their Business Outcomes as a Service (BOaaS) solution. BOaaS is a complete cloud solution and purchasing vehicle that delivers reduced complexity and lightning fast Azure migrations and Azure management, working with one vendor under one contract, and receiving seamless integration of Microsoft Azure products, professional services, managed services, ISV software, engineering, design, custom hosting, custom billing and support.
As part of the BOaaS solution, we deploy the Airnet Systems Assessment Tool (ASAT), to assess each entity's current datacenter environment. The ASAT was designed to overcome the barriers to determining which workloads are most efficient in Azure. It is an agentless, automated, multi-product planning and assessment tool for faster and easier planning and cloud migrations. It provides detailed readiness assessment reports, including extensive hardware and software information, actionable recommendations to help organizations accelerate their IT infrastructure planning and optimization process and gathers more detail on assets that reside within the current environment.
Airnet Azure Foundations (AAF) streamlines planning and deployment of Azure resources, removing the guesswork, with a pre-architected and scripted framework. Our government customers have a secure and flexible Azure environment setup and configured in one meeting by answering three questions.
Working with the Microsoft SLG team and using BOaaS and our other trademarked tools, approximately 30 state and local government entities, mostly state agencies in the Southeastern states of Florida, Georgia, Alabama and North Carolina, have adopted Microsoft Azure as their cloud platform of choice, implementing products such as Azure Site Recovery, Advanced Threat Analytics, Azure Backup, Resilient Identity, Log Analytics, Service Map, Network Watcher, Monitoring & Alerting and many more Microsoft products.
Working with other Microsoft Partners, such as ISVs and resellers, allows BOaaS to have extremely broad market potential and is especially beneficial for government entities with cumbersome procurement processes, streamlining, simplifying and speeding up their adoption of and migration to Azure. By using BOaaS, Airnet wins against the competition by providing ease of transition to the Cloud with no business interruption, planning the migration with the respective agencies and executing according to their schedules. Additionally, BOaaS offers ease of purchasing with existing state contracts, cost effective migration costs and on-going management services to meet operational demands without the need for customers to add additional staff.
State and Local Government Agencies Win in the Azure Cloud
Using the BOaaS solution, our customers have experienced significant results with more flexible, cost-effective and right-sized Azure environments. They have experienced speedy implementations in tandem with procurement ease, a clear roadmap, and easy templated setup of their environment. These customers, with IT budgets ranging from $2 million to more than $40 million, have demonstrated success in Azure, with average savings of 103.7% when comparing Azure to an on-premises datacenter.
No longer working with ancient hardware their stakeholders and end-users have experienced drastically improved productivity. In one case server response times improved from 100ms to 10ms. They have gone from difficult-to-manage server environments to dramatically increased network speeds and uptime, with secure and disaster ready environments that have 99.9 percent uptime.
Thanks to BOaaS, cumbersome procurement processes and vendor sprawl are no longer barriers for state and local governments who want quick results and measurable impact from an Azure migration. We'll focus on achieving their IT business outcomes, while they focus on the business of government.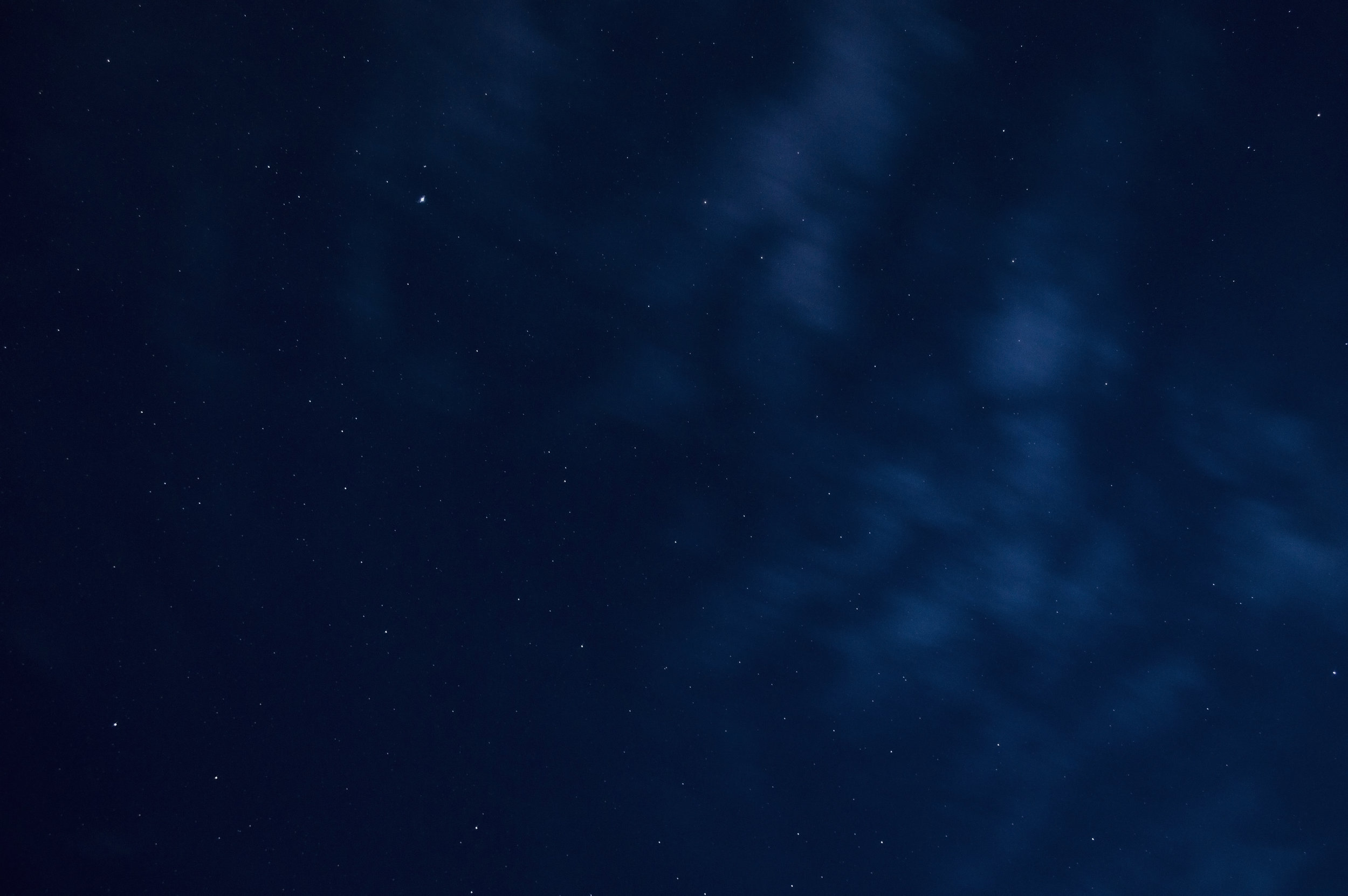 BOaaS® is a complete cloud solution that delivers reduced complexity and lightning fast cloud migrations and cloud management, working with one vendor under one contract, and receiving seamless integration of Microsoft Azure products, professional services, managed services, ISV software, engineering, design, custom hosting, custom billing and support.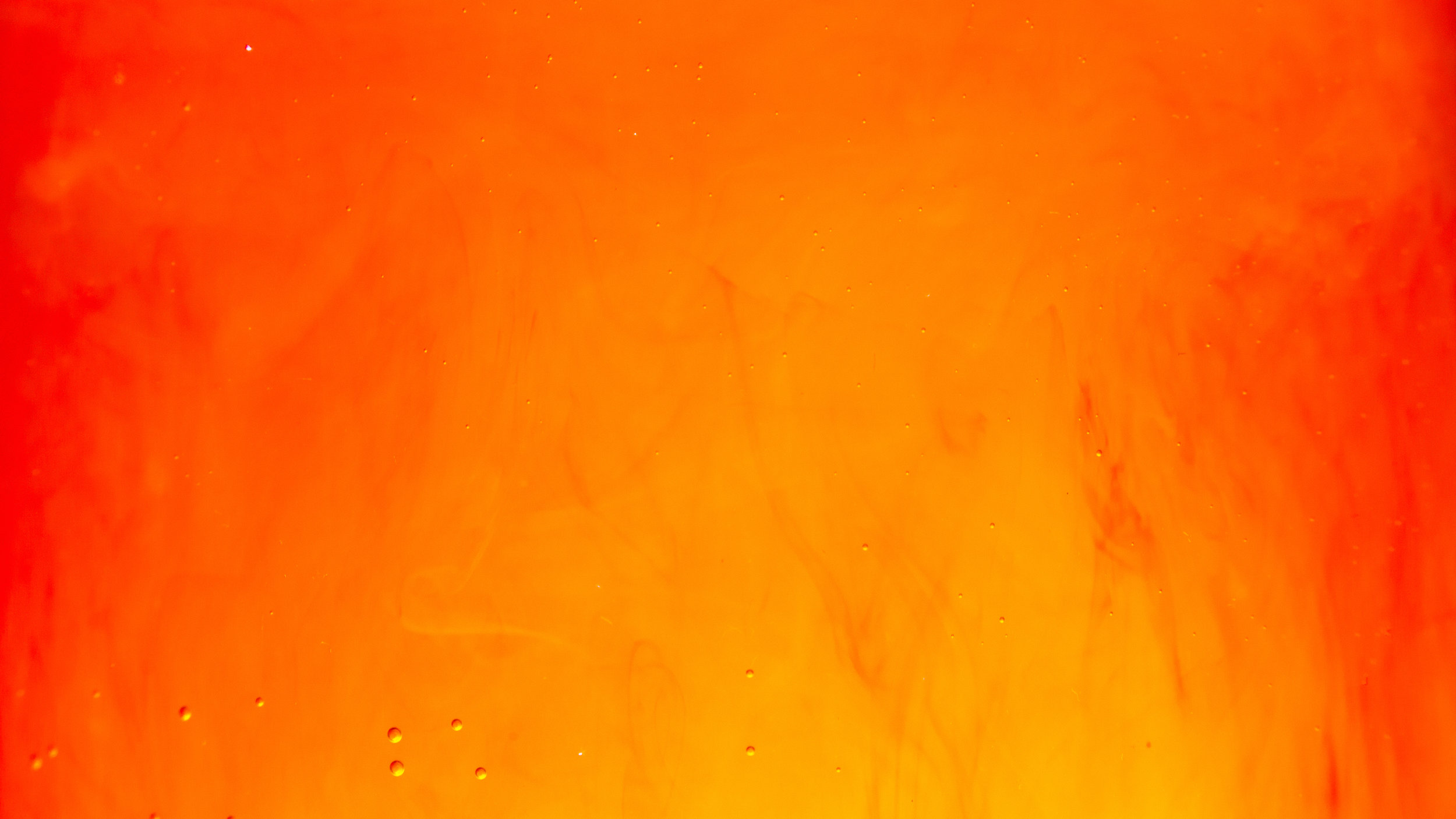 The Microsoft CSP program enables certified partners like Airnet Group to support the entire customer lifecycle from start to finish. By working with a CSP, you are working with an extension of Microsoft with the added benefit of an agile and manageable business relationship focused and attuned to your specific cloud infrastructure needs.