Airnet Group Becomes a Microsoft Azure Government Authorized Reseller
Chattanooga, TN, July 25, 2019 – Airnet Group today announced it has become a Microsoft Azure Government authorized reseller, demonstrating its ability to meet Microsoft government customers' evolving needs in today's dynamic business environment.
"Being an Azure government authorized reseller shows that we are trusted by Microsoft to work with governments," said Greg Jones, CIO of Airnet Group. "We hope to continue to expand our services to and relationships with U.S. federal, state, local, or tribal entities."
Airnet Group's proven track record with managing complex data centers, both on-premises or in the cloud, is an ideal fit for serving the state and local government sector. Their solutions deliver reduced complexity and exceptional value for customers who want an end-to-end IT partner. Working with state and local governments as a direct Cloud Solution Provider (CSP) and using their cornerstone Azure cloud solution, Business Outcomes as a Service (BOaaS), Airnet Group migrates and manages government customer workloads quickly and easily.
About Airnet Group
Airnet Group is your cloud partner for improving the efficiency, reliability, security, and maintenance of your IT systems while lowering the overall costs and redirecting your resources to focus on what moves your business forward. We are an IT professional services and managed services provider with more than 15 years of data center experience, offering Azure cloud migration and management to state and local governments, and the computer software, finance, insurance, manufacturing and real estate industries. As a Microsoft Partner with the Gold Cloud Platform competency we are able to deliver services to our clients as a Direct Cloud Solution Provider (CSP).
Follow Airnet Group: Twitter, LinkedIn and Facebook
Copyright © 2019. Airnet Group, Inc. All rights reserved.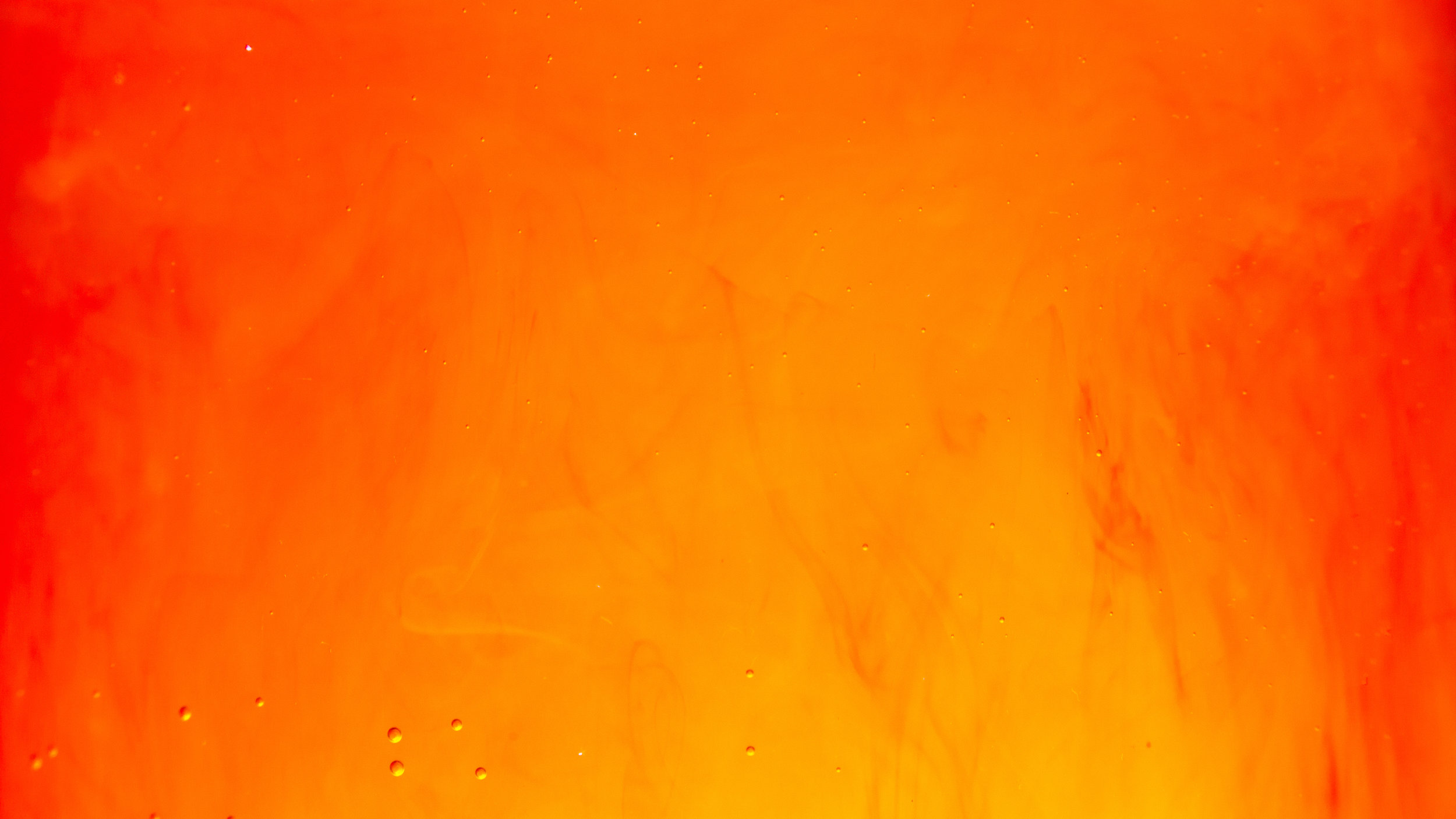 The Microsoft CSP program enables certified partners like Airnet Group to support the entire customer lifecycle from start to finish. By working with a CSP, you are working with an extension of Microsoft with the added benefit of an agile and manageable business relationship focused and attuned to your specific cloud infrastructure needs.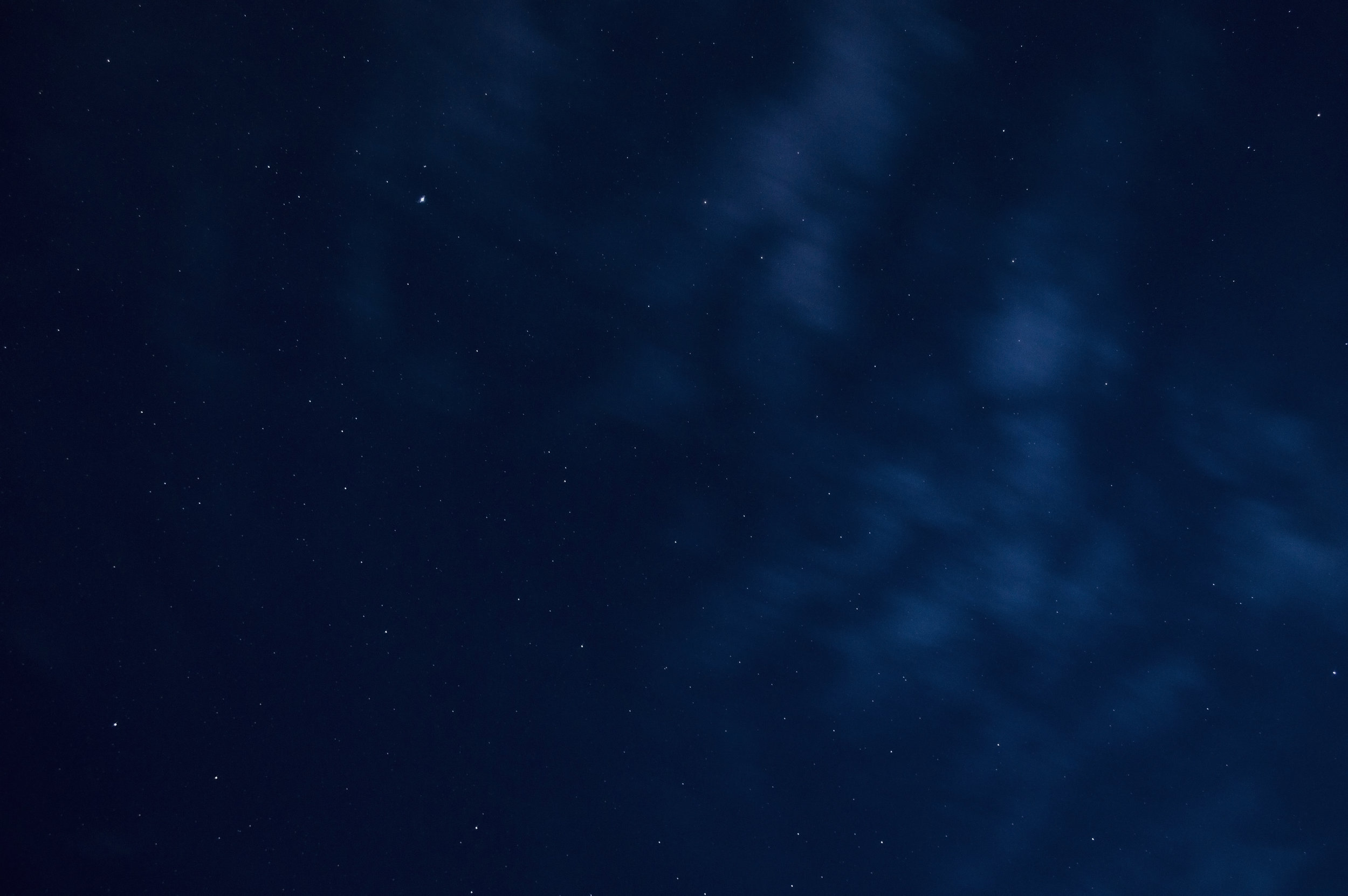 BOaaS® is a complete cloud solution that delivers reduced complexity and lightning fast cloud migrations and cloud management, working with one vendor under one contract, and receiving seamless integration of Microsoft Azure products, professional services, managed services, ISV software, engineering, design, custom hosting, custom billing and support.